Welcome to the Mustang Active Adult Center 55+!
The Mustang Active Adult Center is a recreational facility open to all adults 55 and over. It is located at 1201 N. Mustang Road, in the north end of Town Center. The center has a lovely sitting area for relaxing and visiting with other seniors, TV and Wi-Fi, gaming area, puzzles, and game tables for dominos or card games. As well as a kitchen/serving area with free coffee and dining room for meals and special events.
The Center is operated by the City of Mustang Parks and Recreation Department. Ashley Patten is the Center Coordinator, she and the paid and volunteer staff are happy to assist you in anyway. The Senior Supporters are a volunteer board which assist with fundraising and activities for the center.
City of Mustang Active Adult Center
Town Center
1201 N. Mustang Road
Mustang, OK 73064
(405) 376-1297
Hours are Mondays from 7 am to 8 pm. Tuesday through Friday from 7 am to 4 pm. We have additional hours in the evenings as programs are scheduled.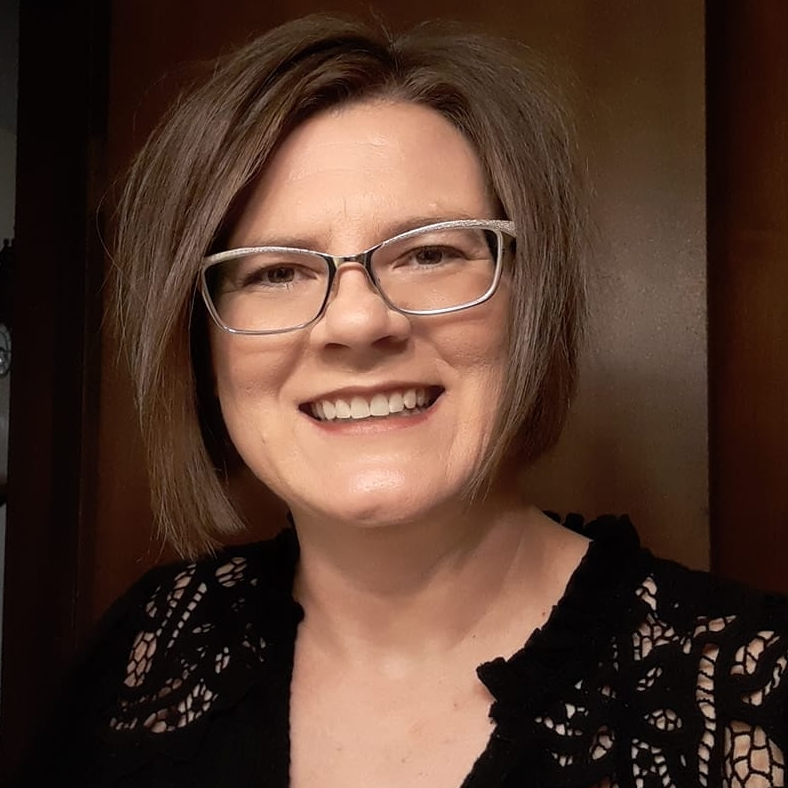 Ashley Patten
Adult Program Coordinator
Phone Number: (405) 376-1297