Mustang Conference Center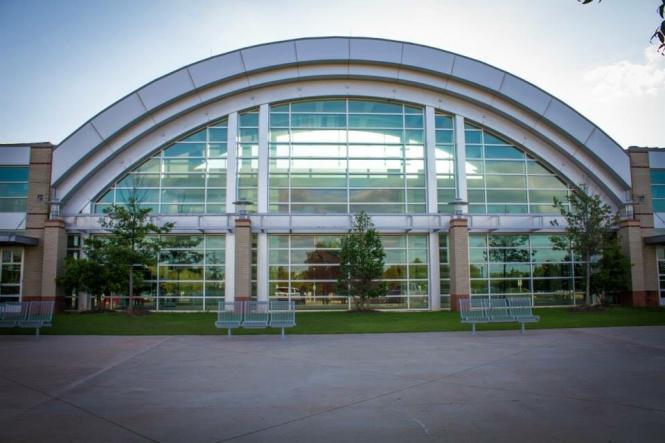 Mustang Town Center is located 15 minutes from downtown Oklahoma City, Mustang is the ideal spot for corporate meetings, conferences, workshops, reunions, weddings and receptions. Mustang offers a "First Rate" facility with a personal touch.
Contact Town Center for reservation availability.
We appreciate your interest in our facility and we will strive to accommodate the needs you may have for your event. Located at 1201 N. Mustang Road, our mailing address is Mustang Town Center, 1501 N Mustang Road, Mustang, OK 73064, (405) 376-3411.