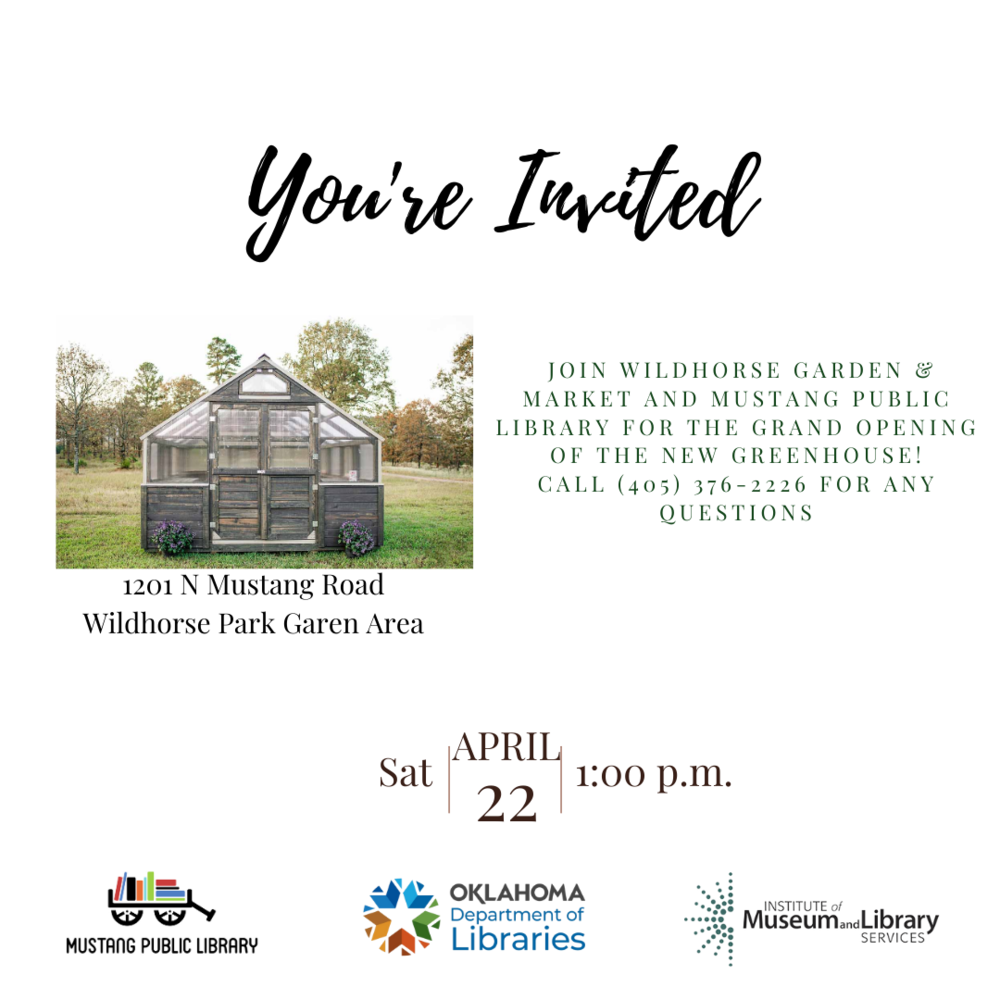 Join us for our Greenhouse Grand Opening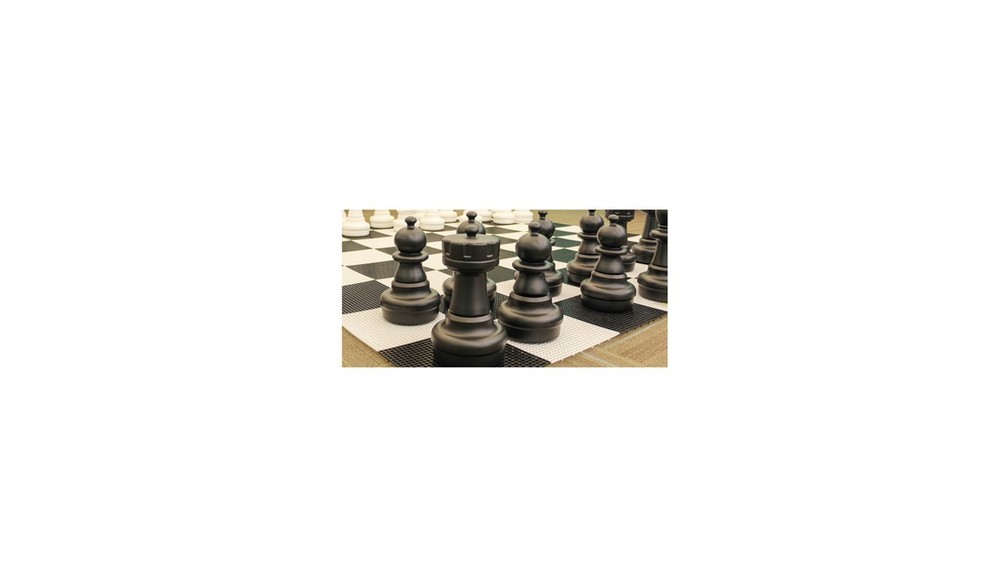 Did you know our library now offers a chess club once a month on Saturday? It is for all age levels and all levels of expertise. We have boards available, but there is a limited ...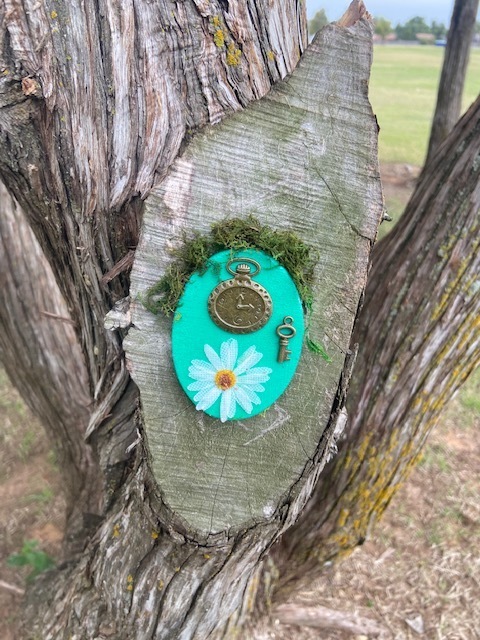 Go on a fairy hunt in Wild Horse Park. The doors are on various trees throughout the park; but, they are not near water, roads, or in the path of the Disc Golf Course.