Text a Librarian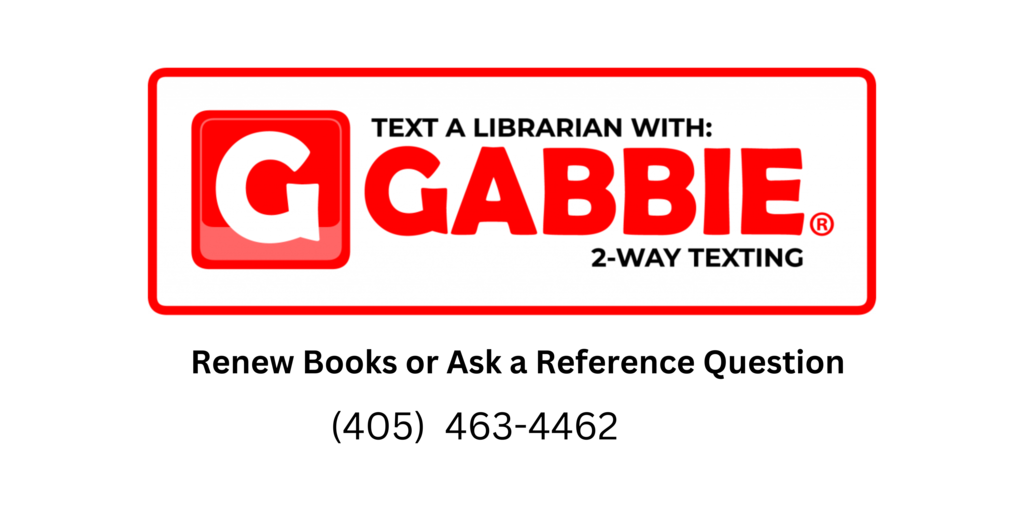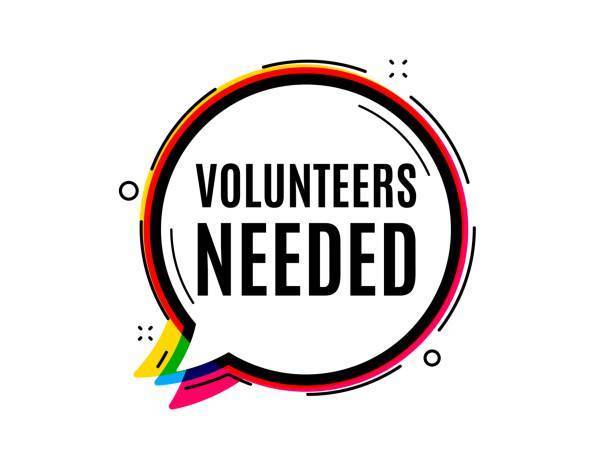 If you have any Troll Dolls you would be willing to donate to the library, we need Troll Dolls for a project we are doing on May 11th! Thank you!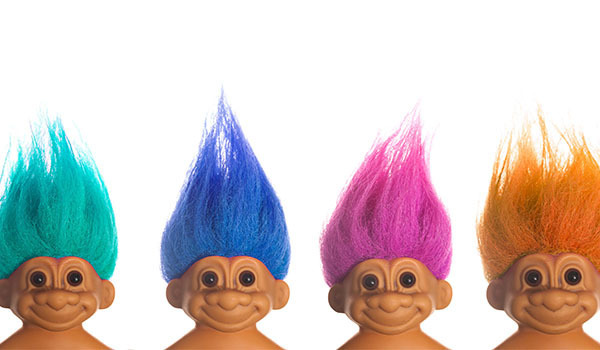 Be sure to download the City of Mustang's new app by scanning the QR code below or by going to the app store on your apple device or the google play store on your android device. Its the most of Mustang in your pocket!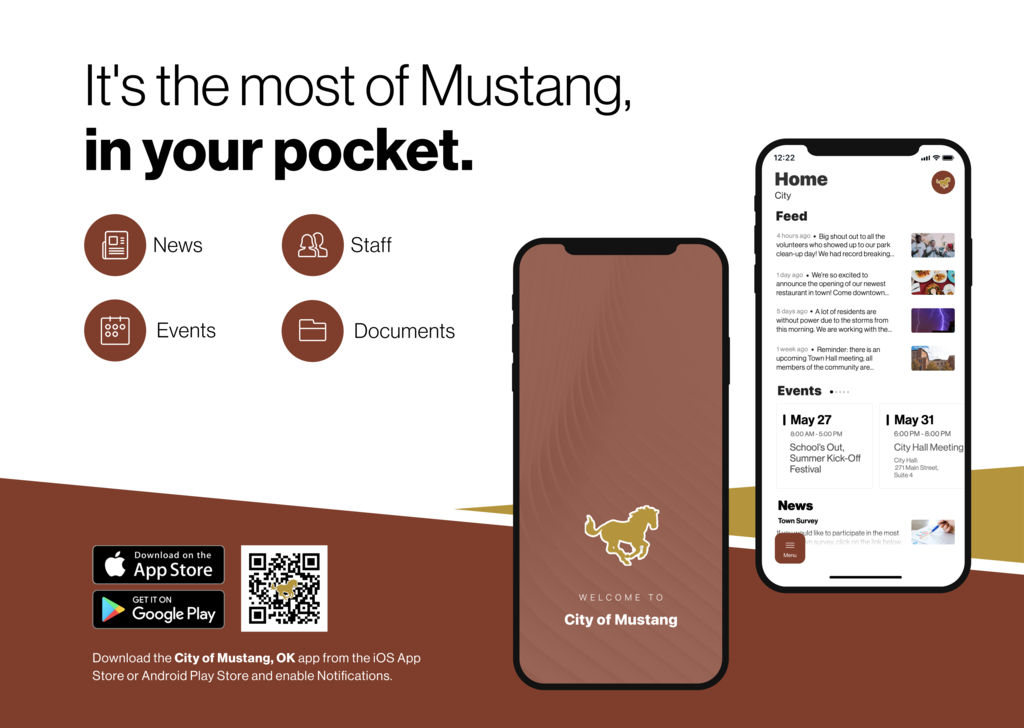 Our tweens celebrated Mr. Rogers day with Ms. Anne painting Daniel Tigers!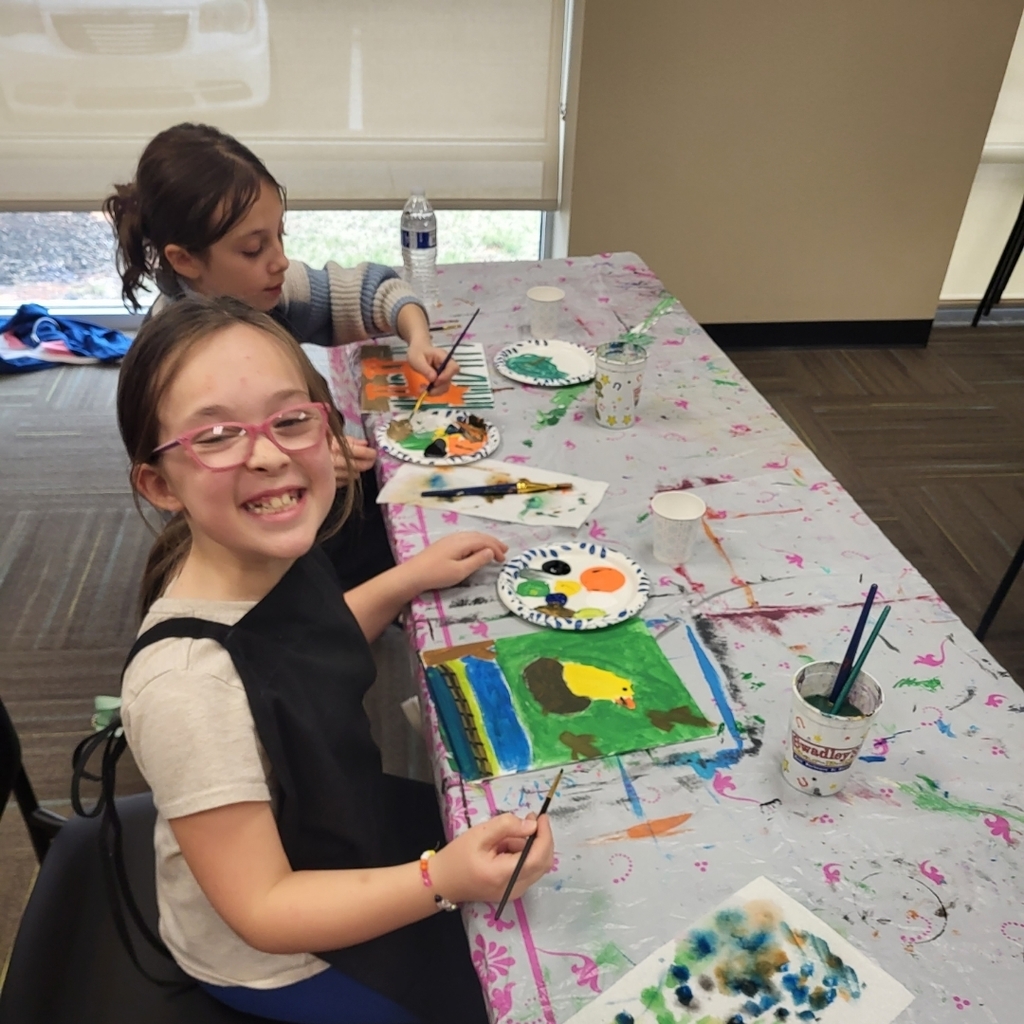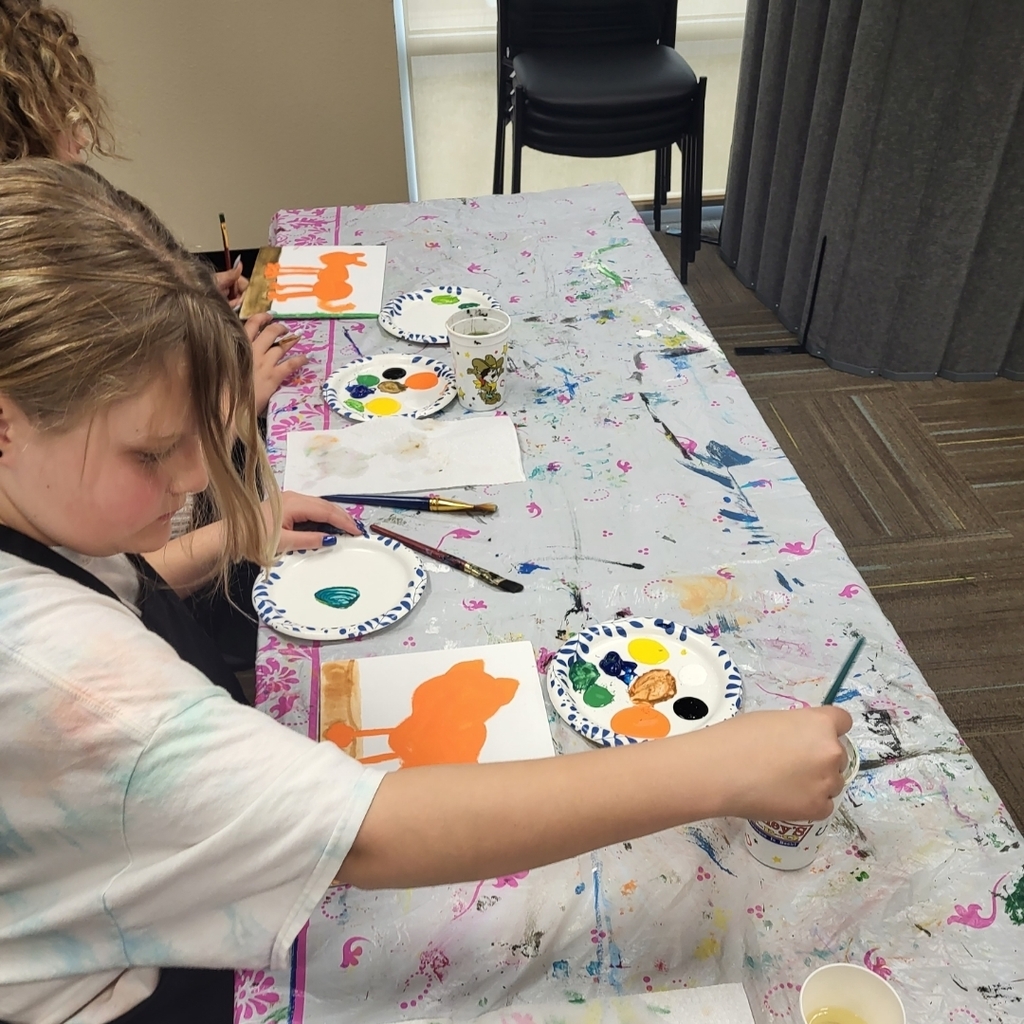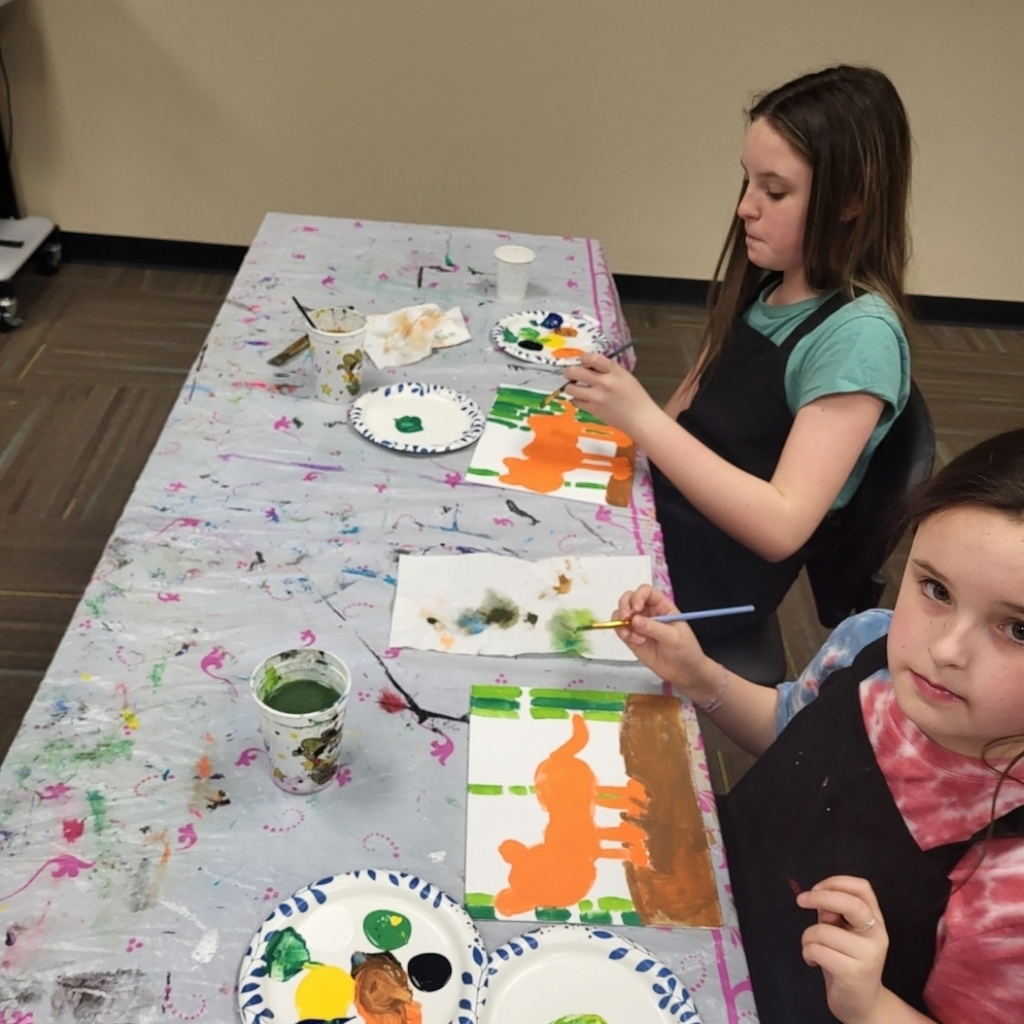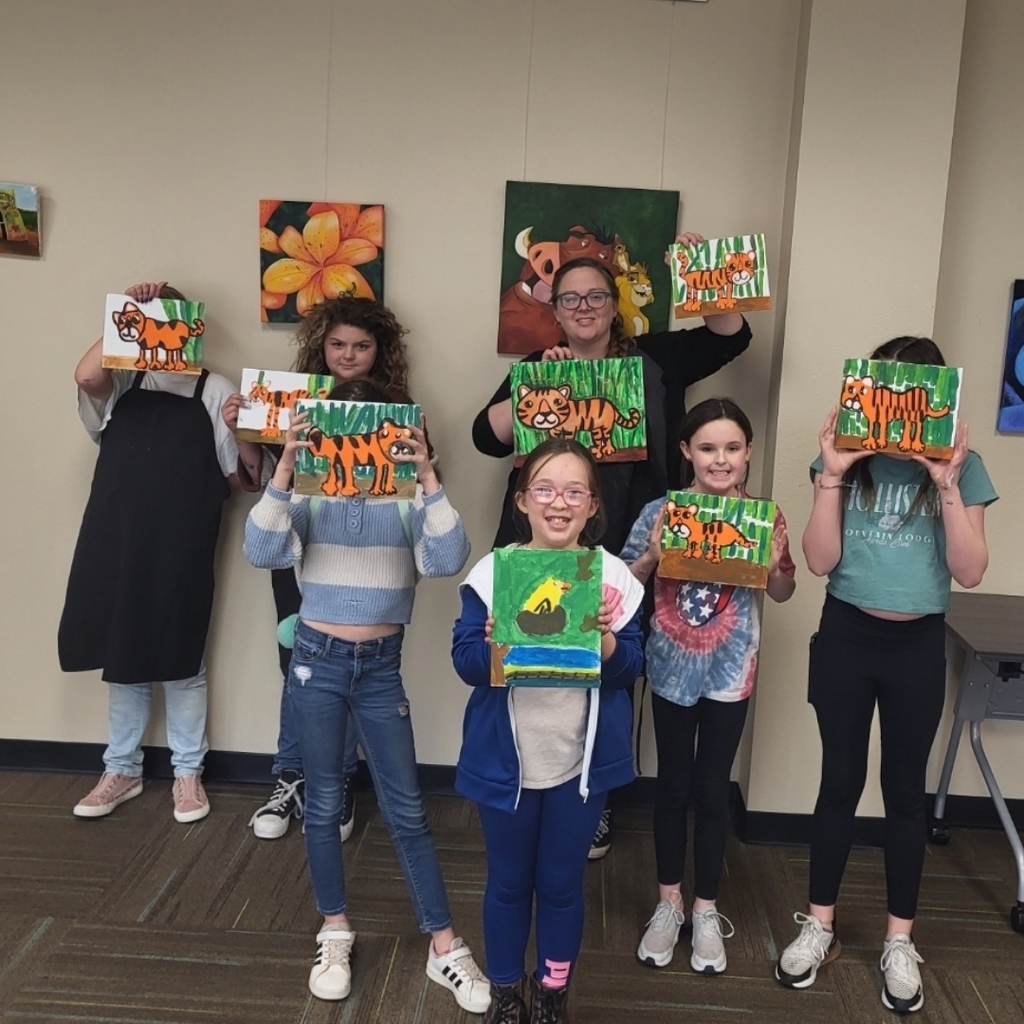 The Teen Leadership Council President and Vice President are graduating this year so today they held elections! Congratulations to the new President in Training Jerrika, Co-Vice Presidents in Training Gabriela and Tayleigh, and Secretary in Training Daniel!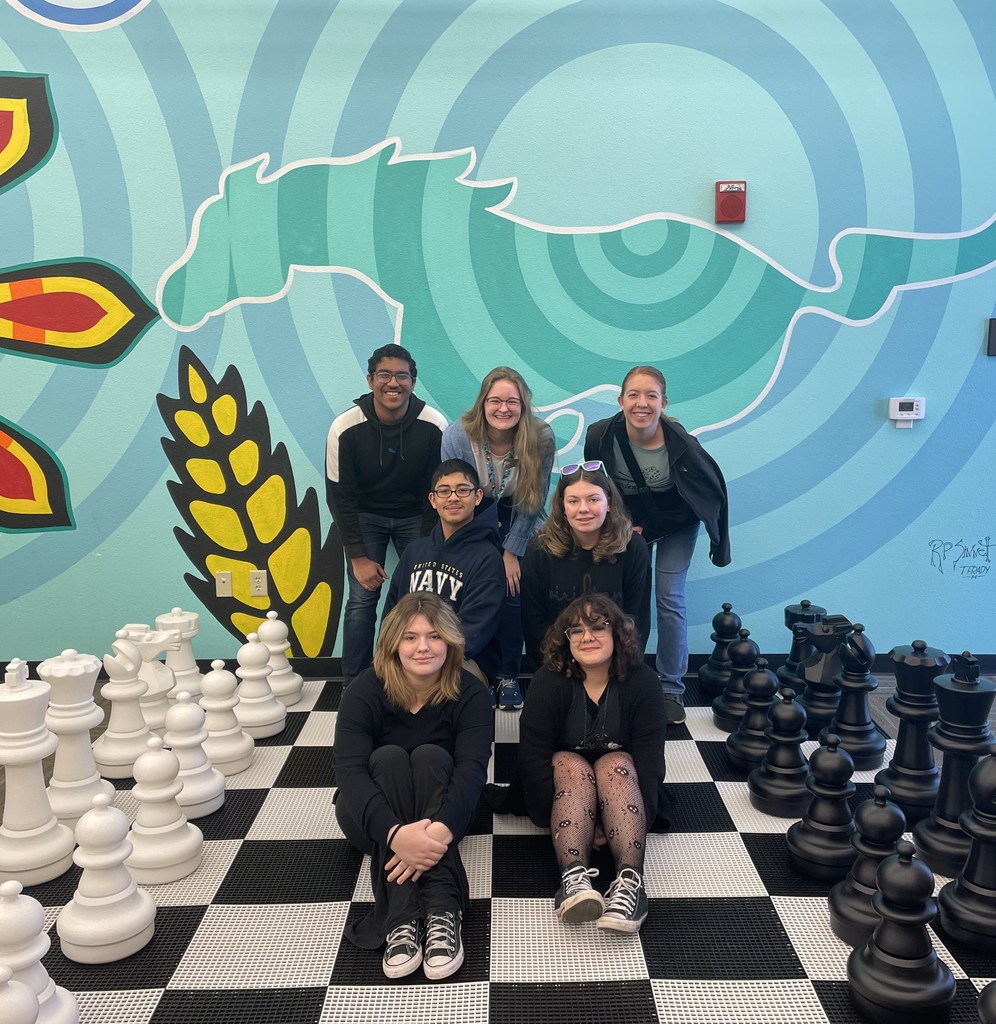 Our teens made fairy doors to add to our collection in Wild Horse Park. #mustangpubliclibrary #mpl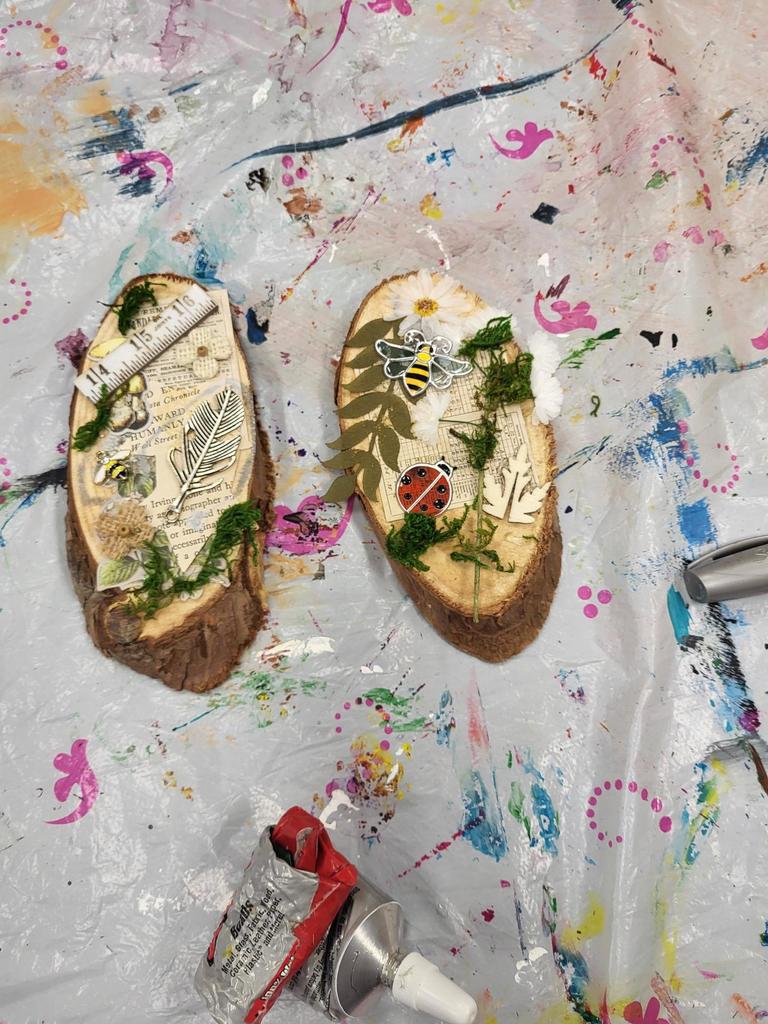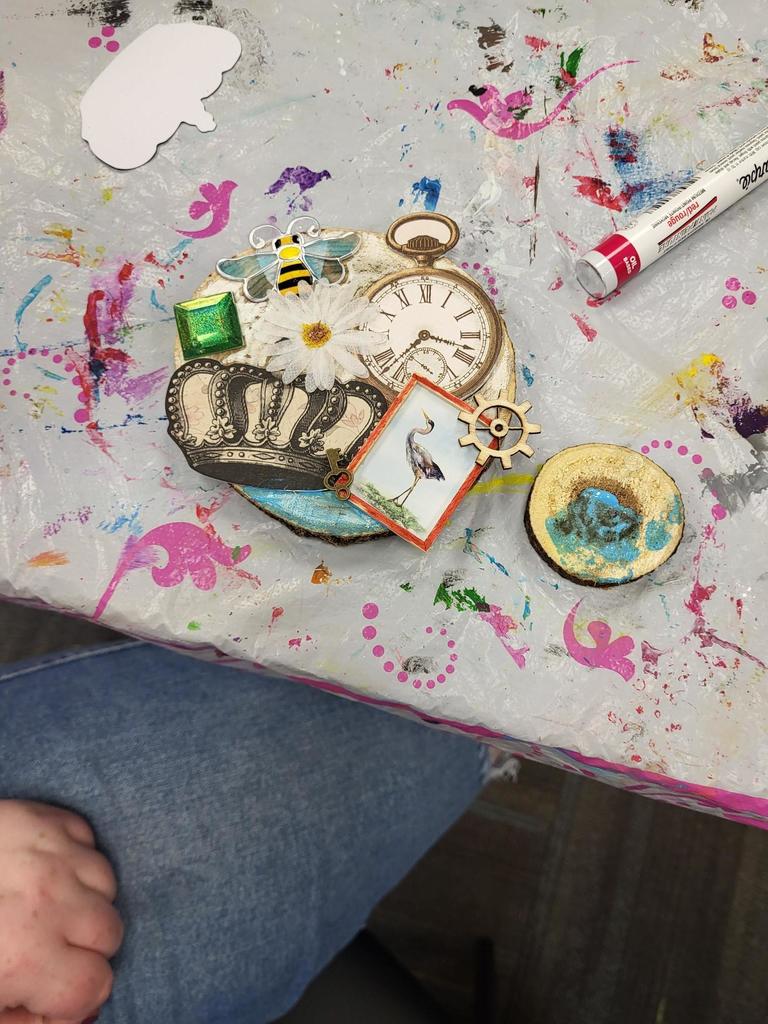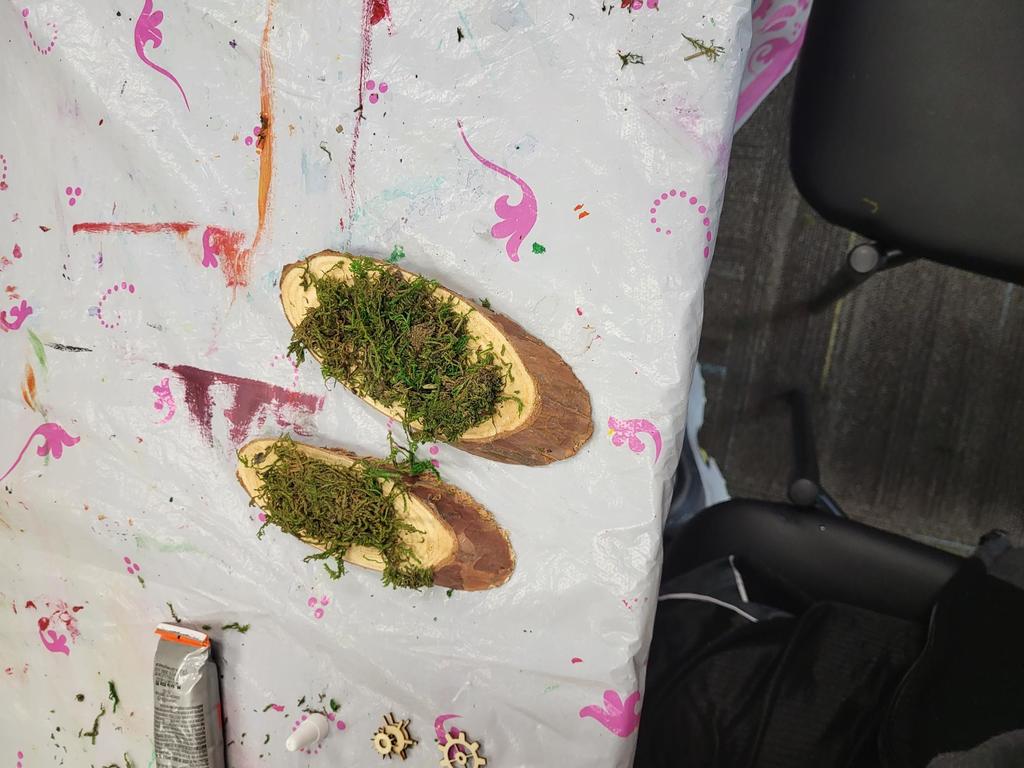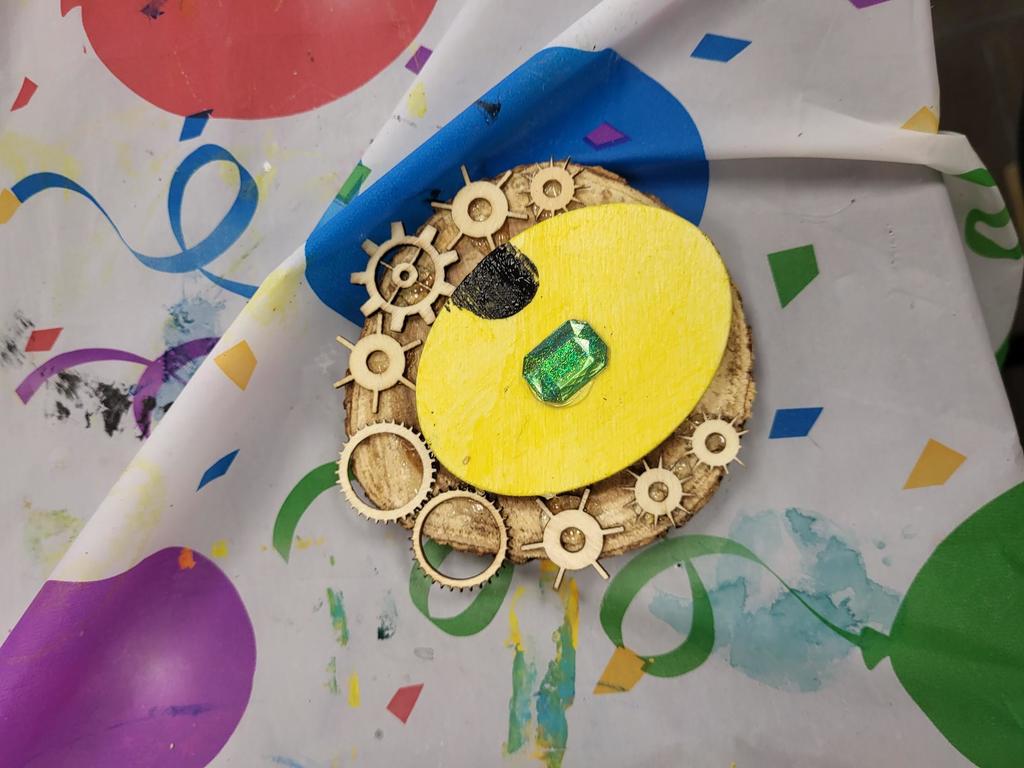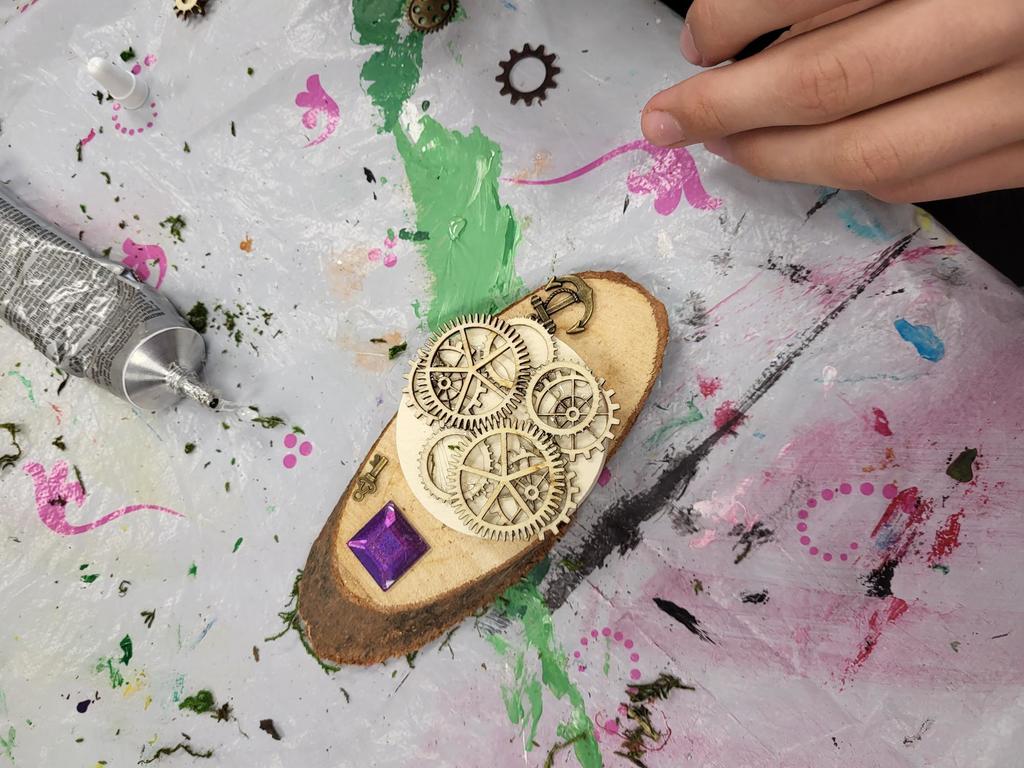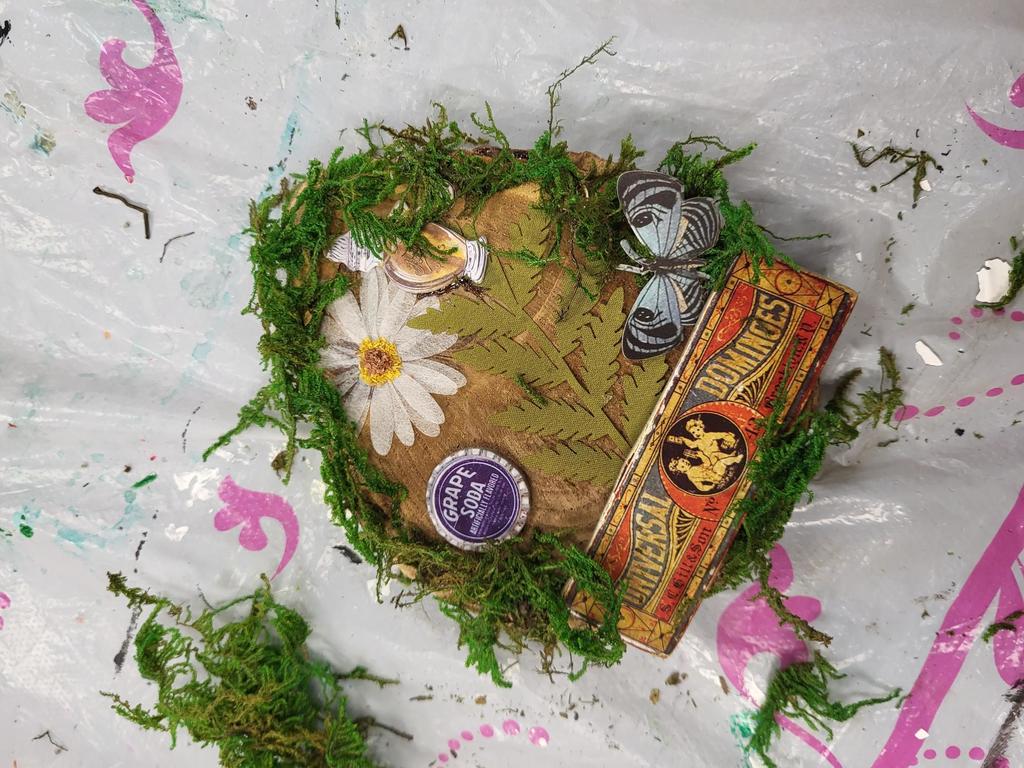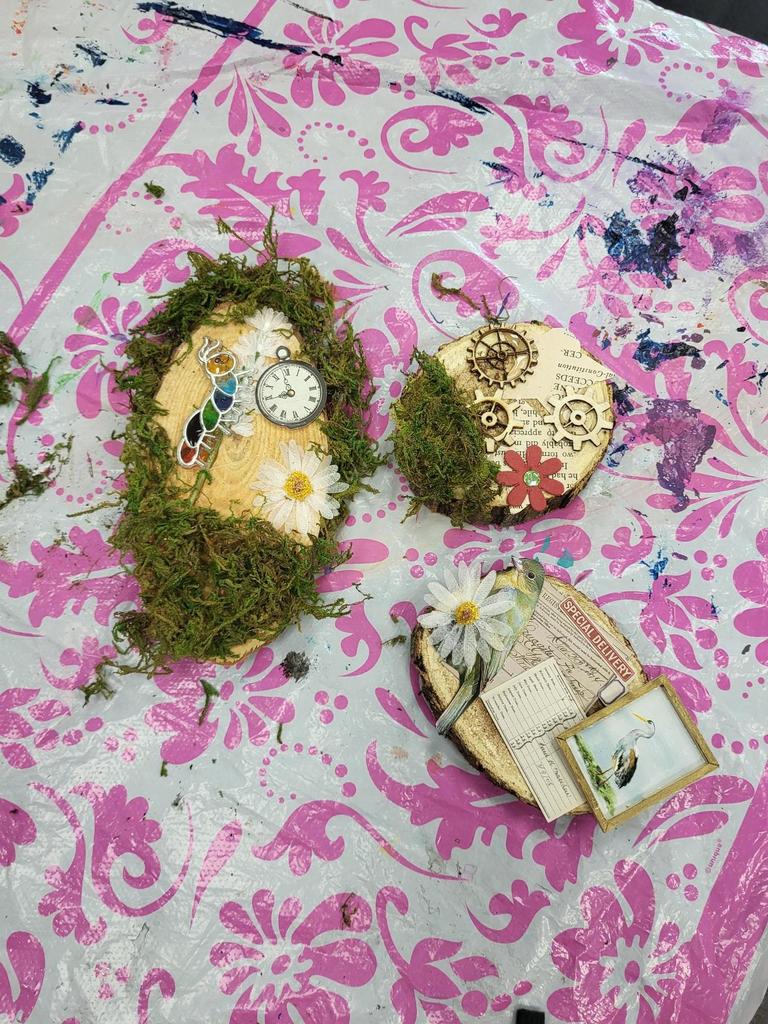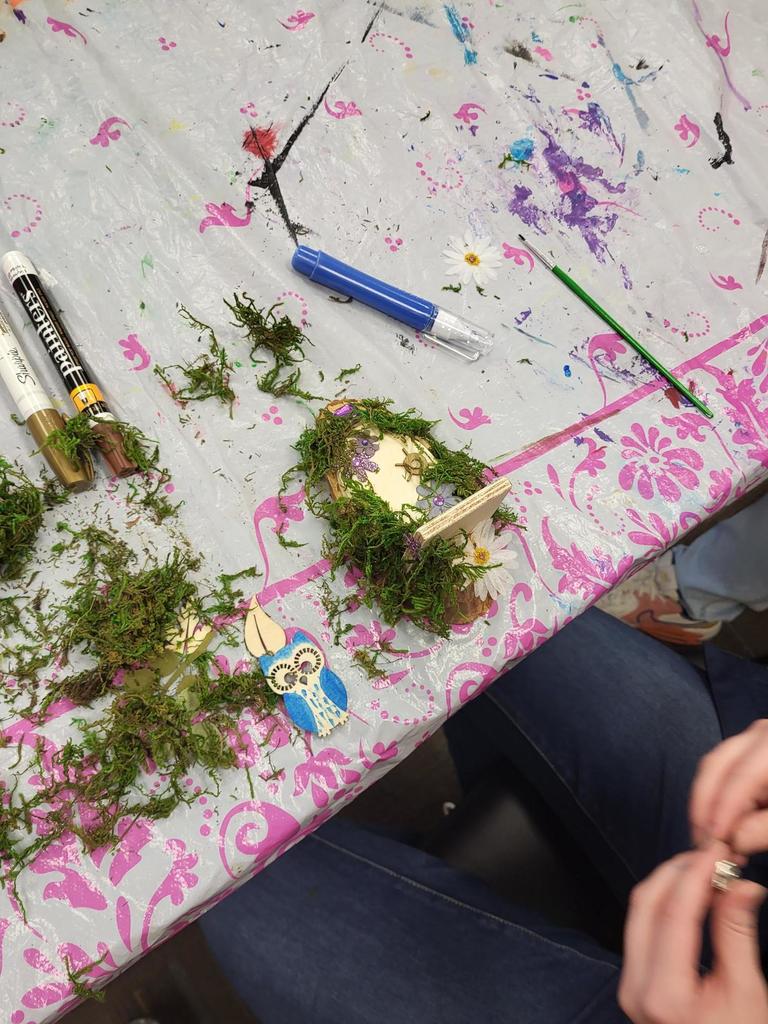 While it doesn't feel like Severe Weather season this morning, March most definitely brings about a need to be storm ready and aware...as we all found out a few weeks ago in February! Be sure to check out our Severe Weather information here:
https://www.cityofmustang.org/article/926279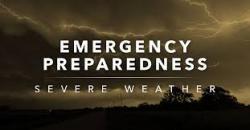 If your normal refuse day falls on a Tuesday, then this Saturday (March 18, 2023) is your curbside Spring Clean-Up Day. Be sure to have all of your items for disposal curbside by 7:00 AM!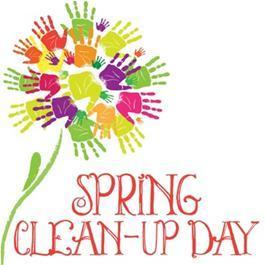 As a reminder - all City of Mustang customers that normally receive their refuse service on Mondays - tomorrow (3/11) is your day for Spring Curbside Clean-Up. Please make sure to have your items at the curb no later than 7:00 AM!

The City of Mustang's new website is LIVE! Over the next few weeks we will be monitoring our new site and will address any errors we come across. Thanks for your patience!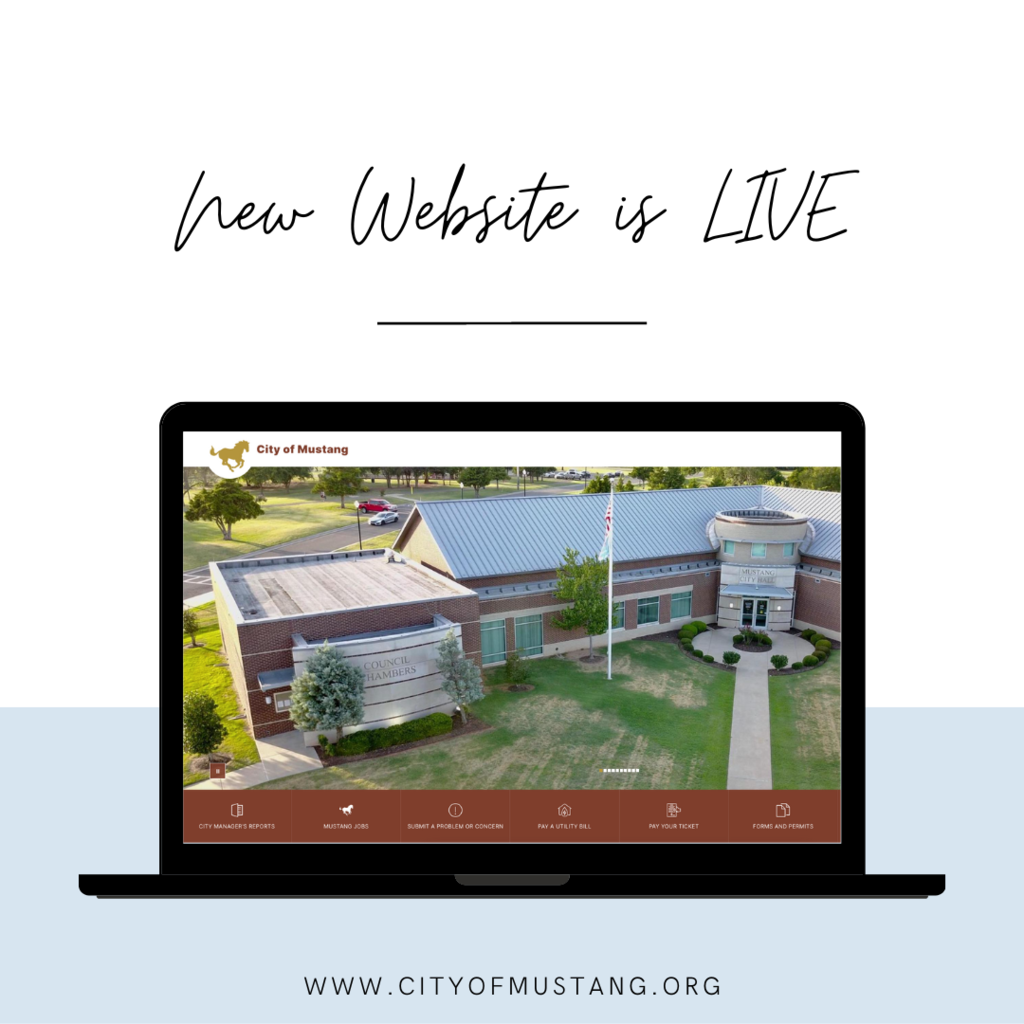 If you attended the chocolate festival and lost a set of wireless earbuds, please come to the library and describe them! We have found a set.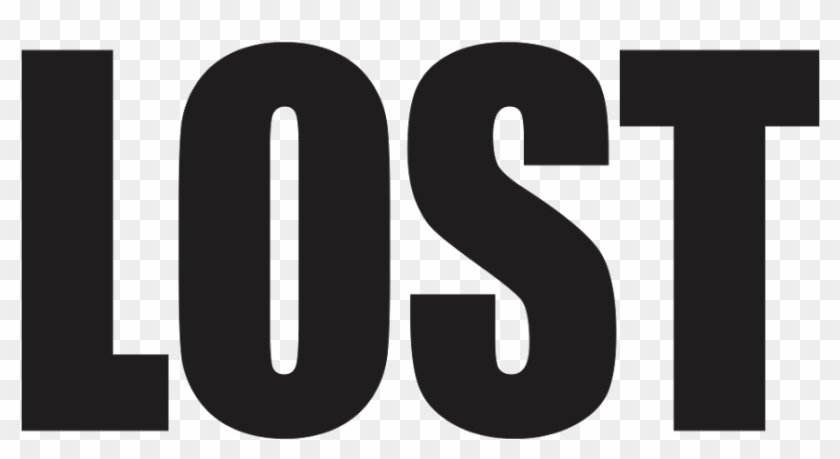 "However small the chance might be of striking lucky, the chance was there." -Roald Dahl Charlie and the Chocolate Factory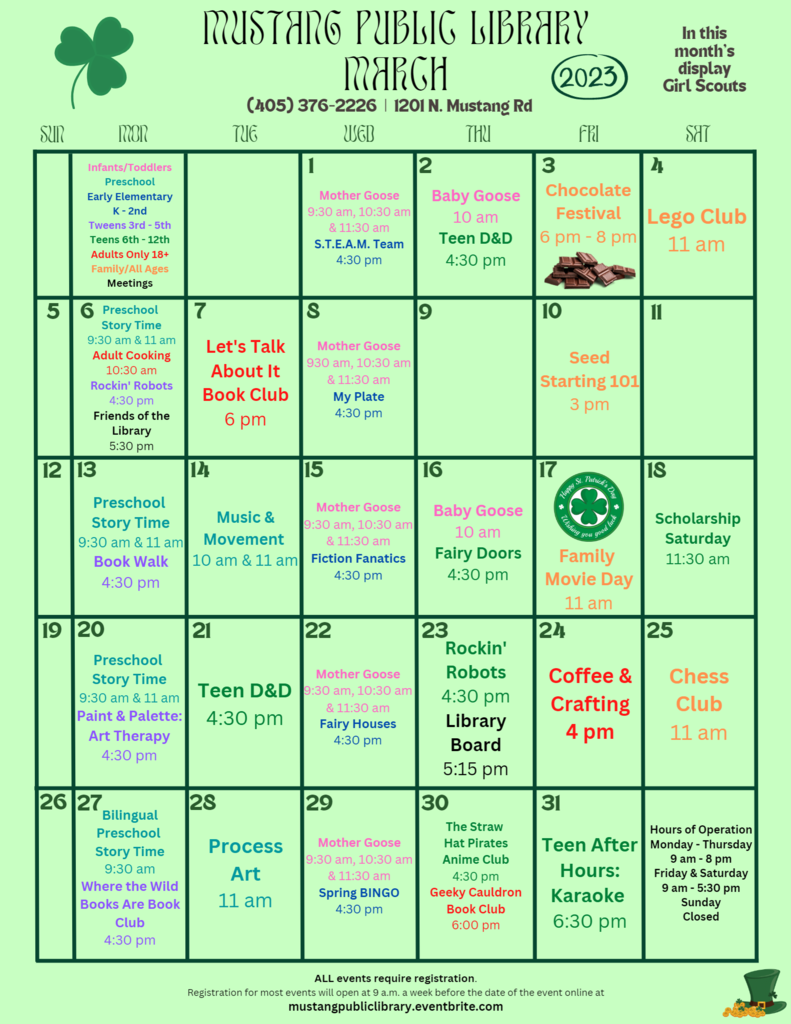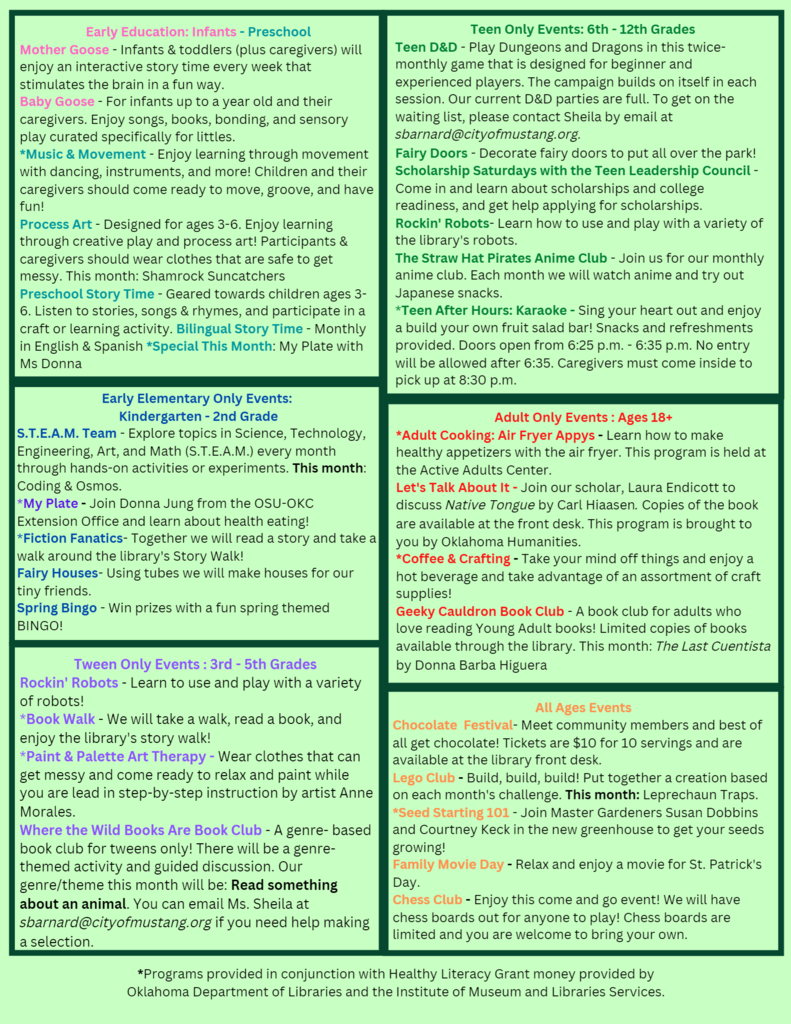 Today is the day! Join us for the 16th Annual Chocolate Festival!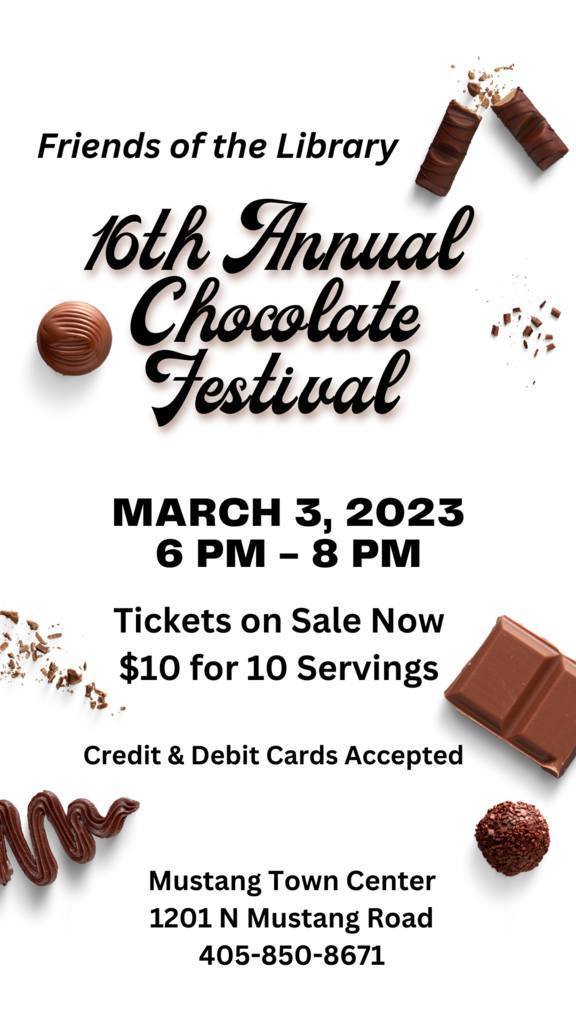 We are SO happy to have Mustang Fire Department's very own Andy Willrath as our first featured artist after the revamp of our Education Room! His art will be featured for the entire month of March! #iartthelibrary #firefighter #mustangpubliclibrary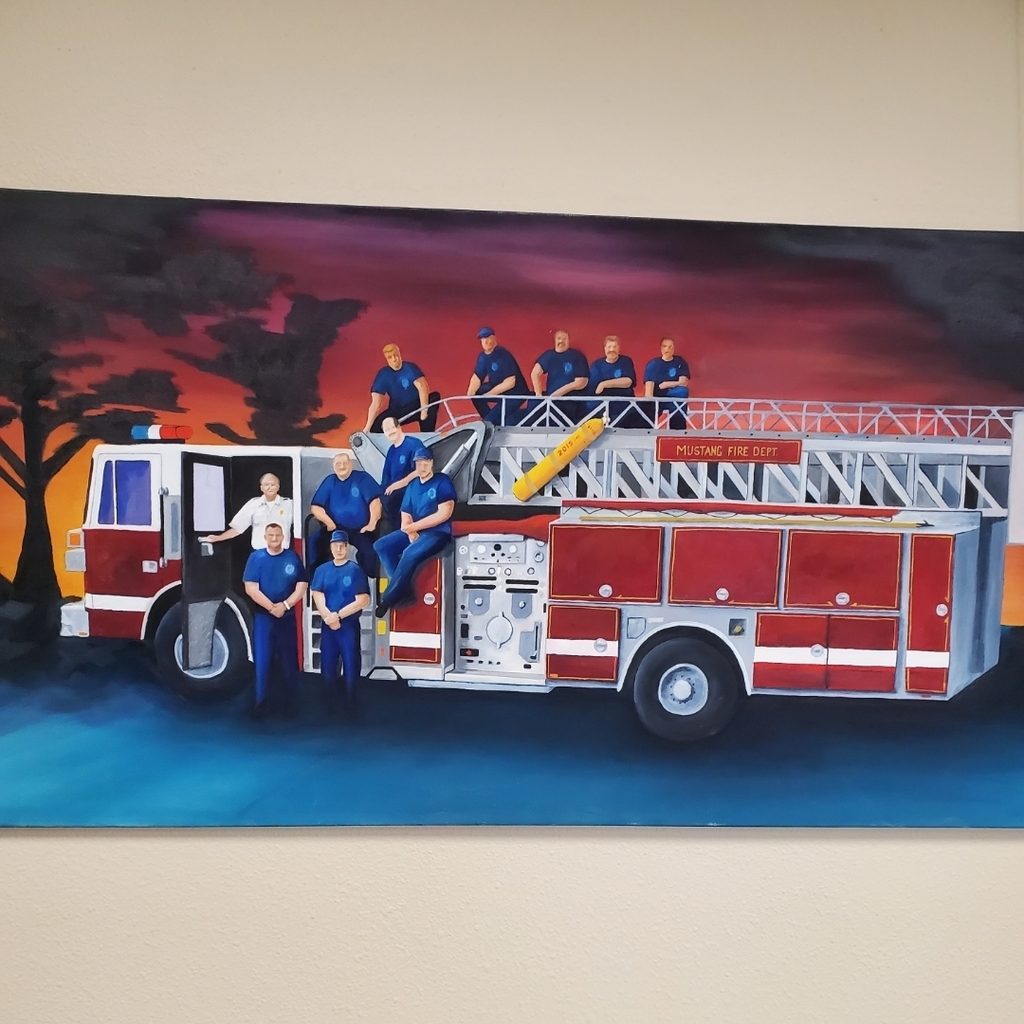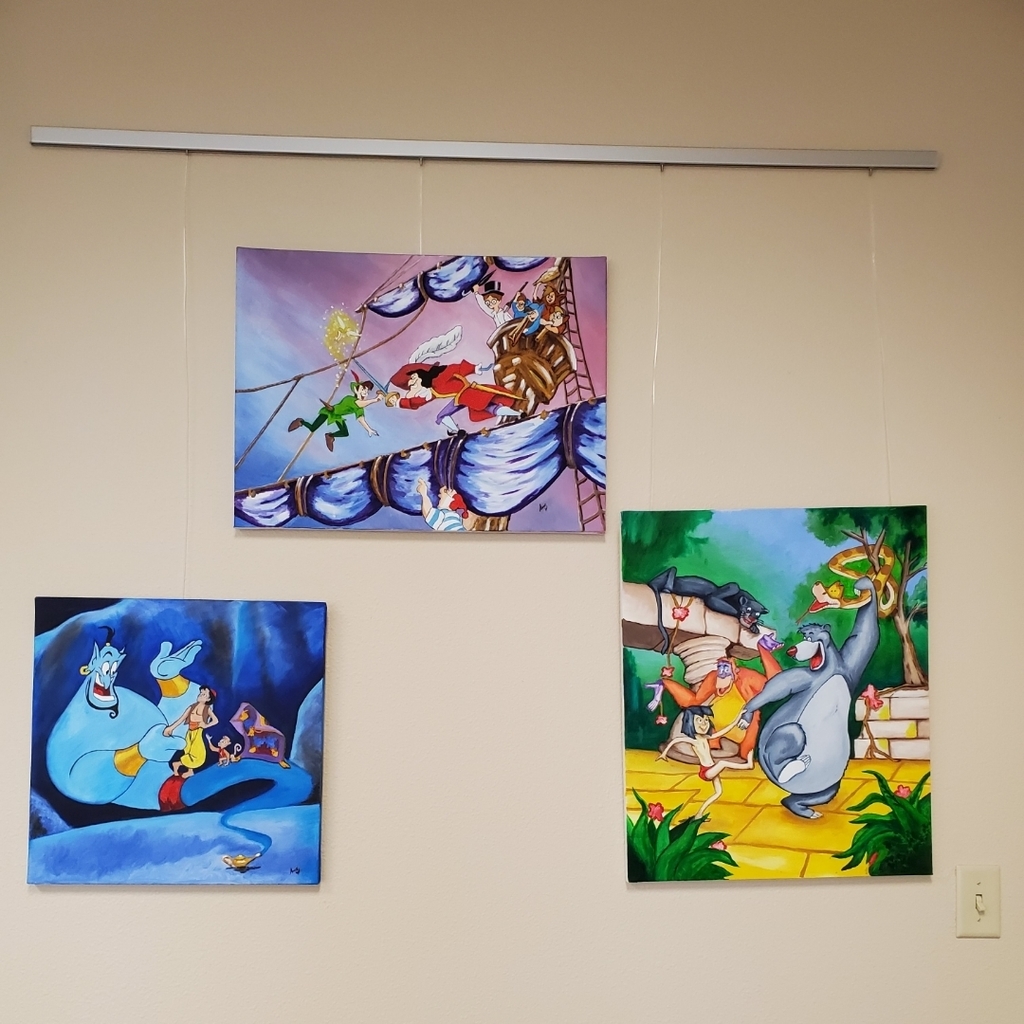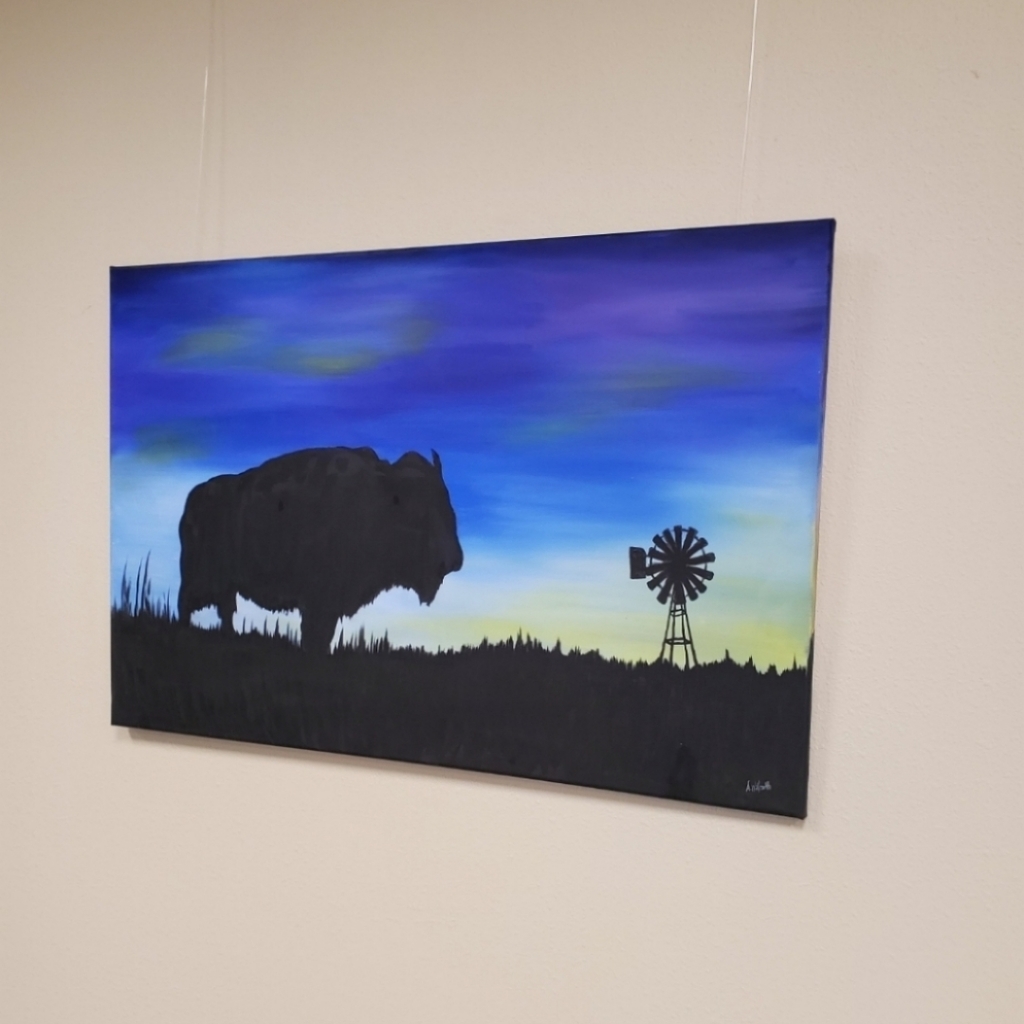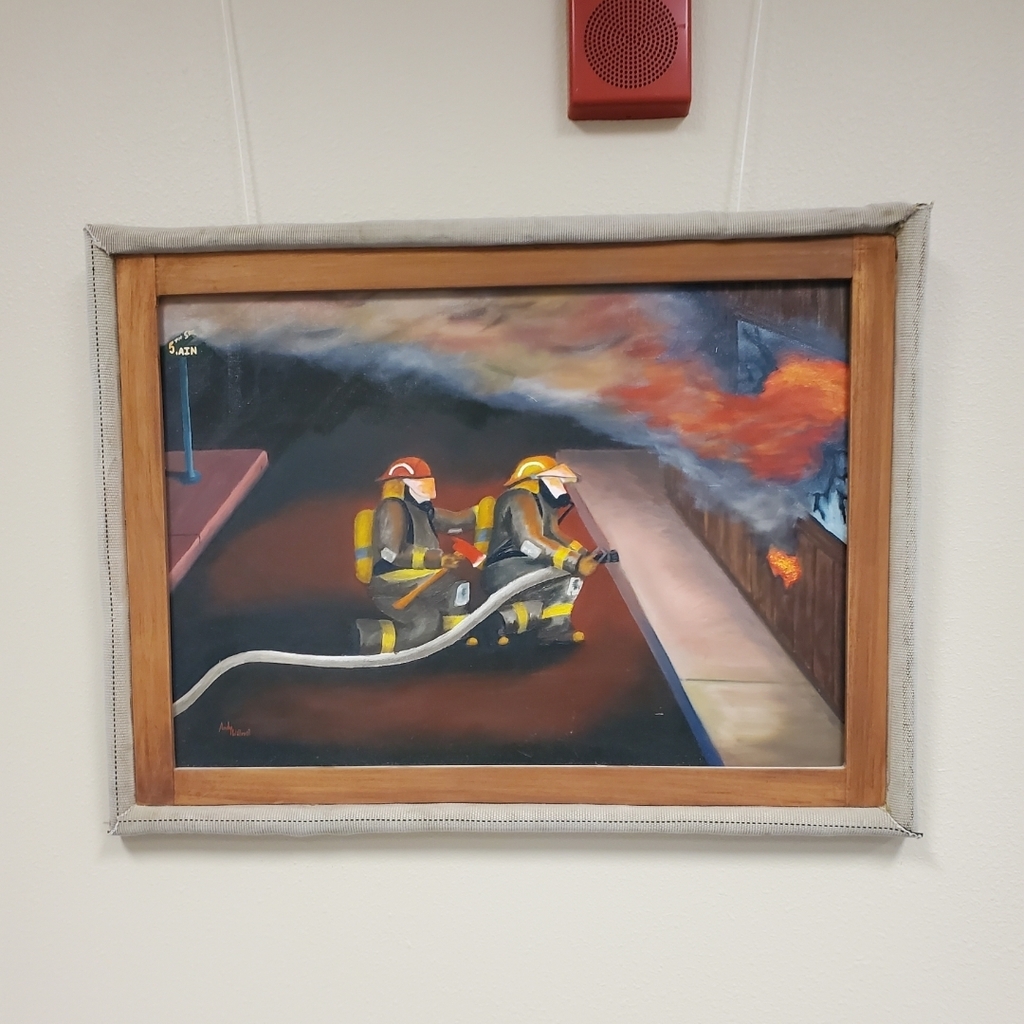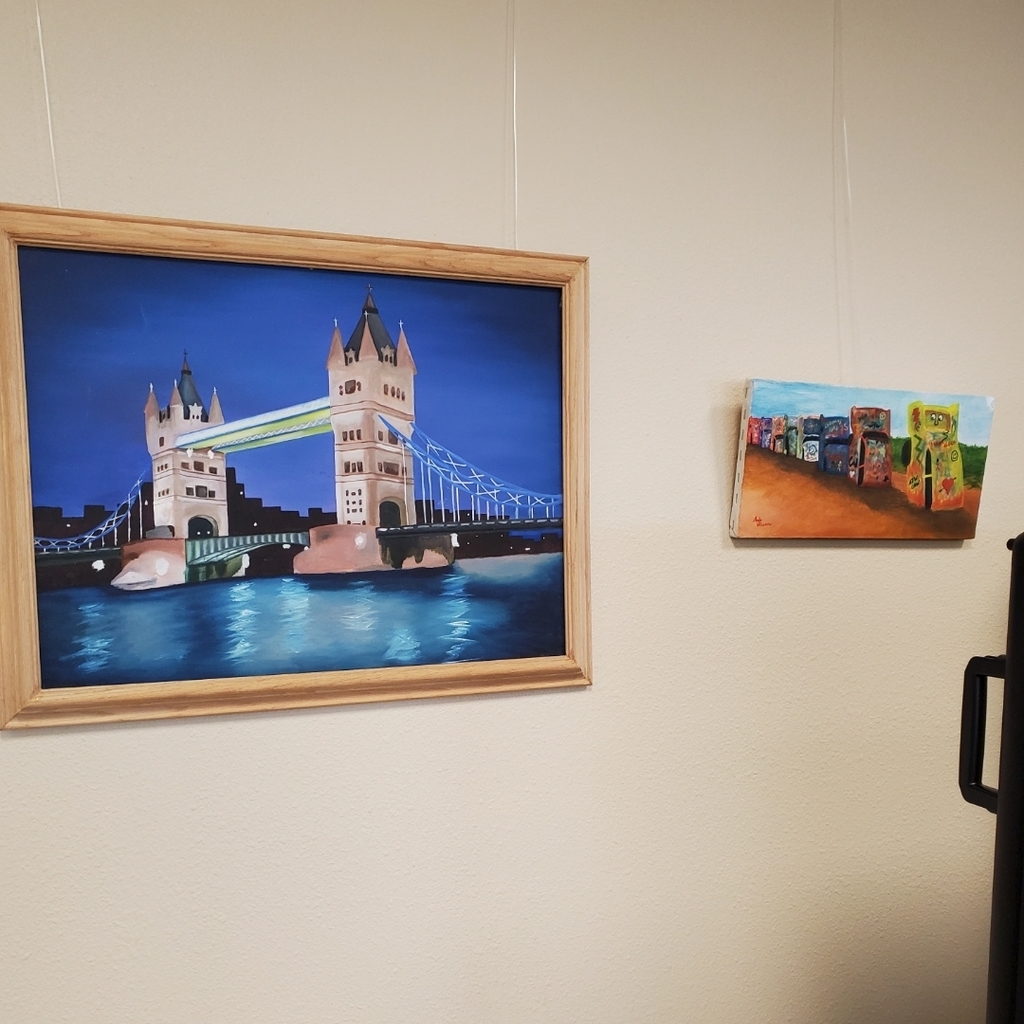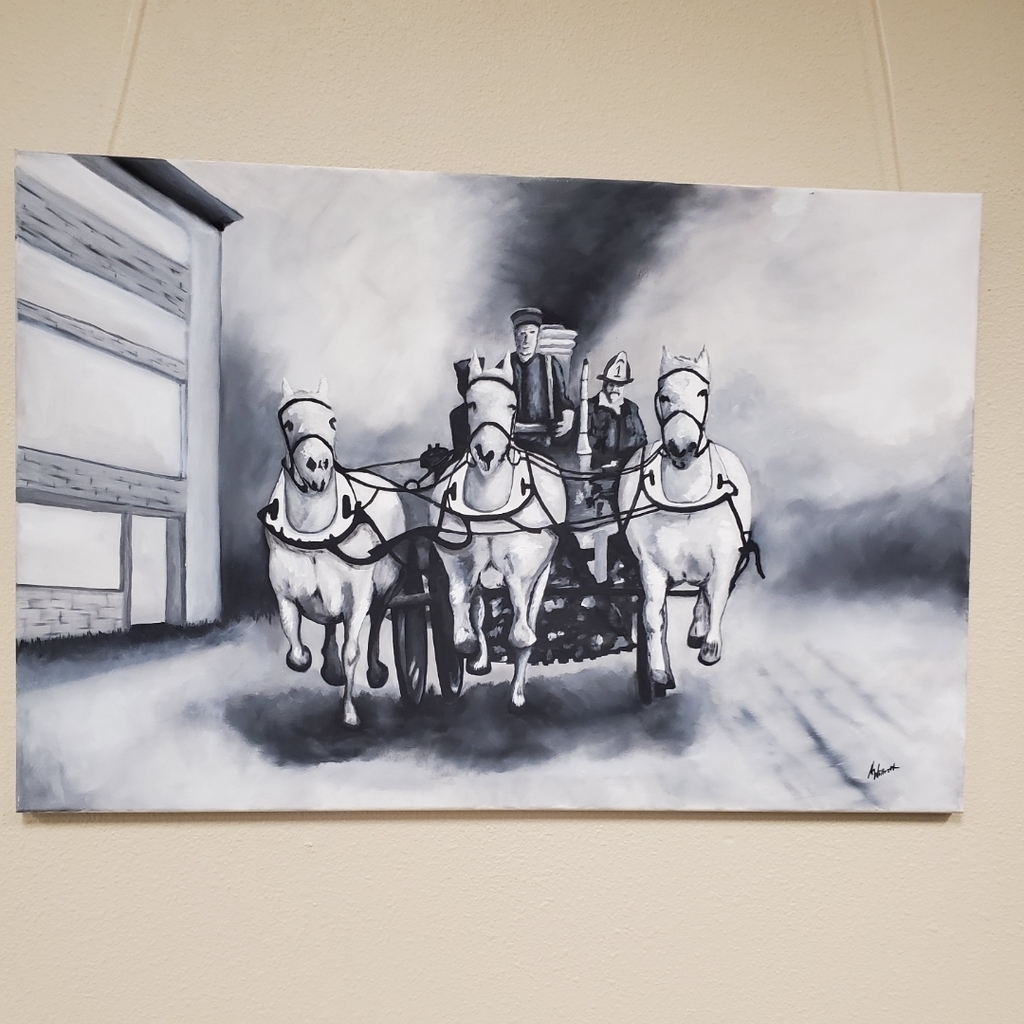 Our tweens and teens learned to sew in a series of classes last year that culminated in making quilt squares! The quilt will now be auctioned off at the Annual Chocolate Festival on Friday!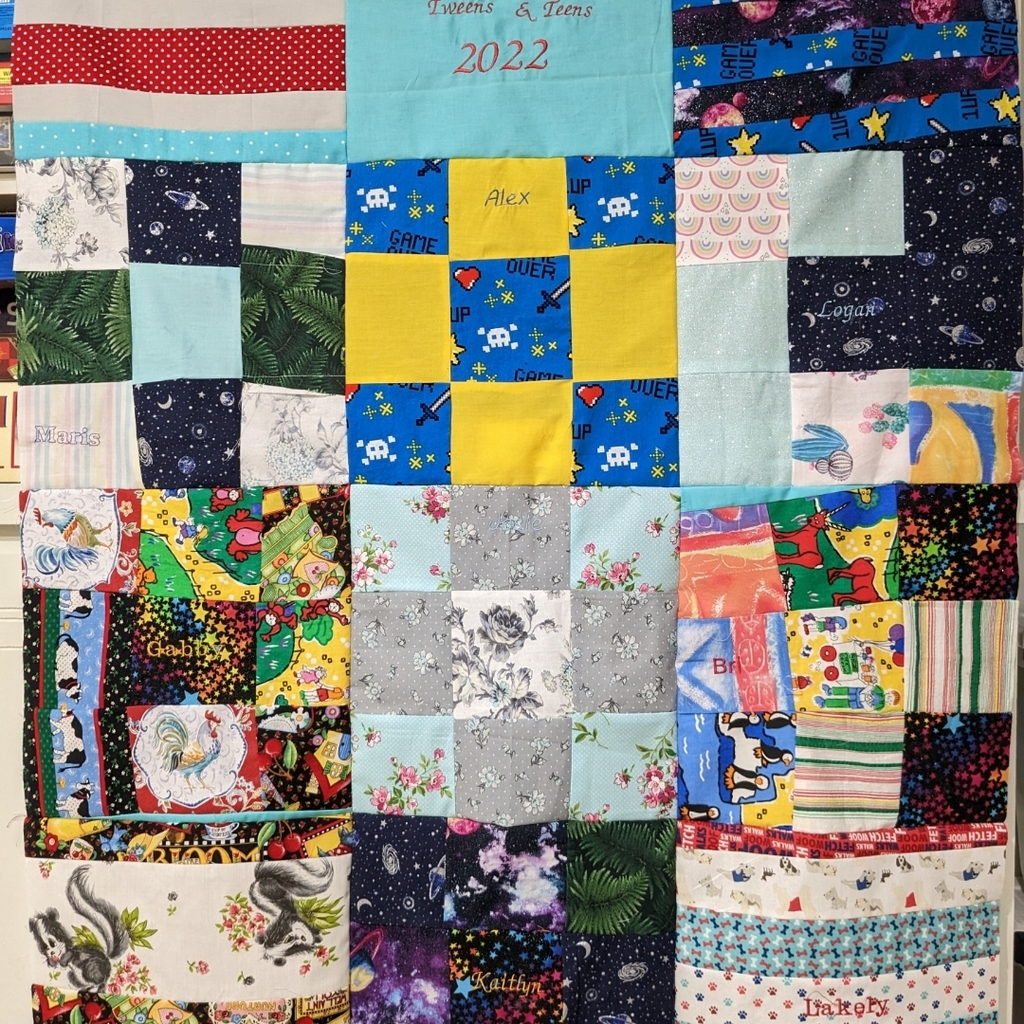 All Ages & Experience Levels Welcome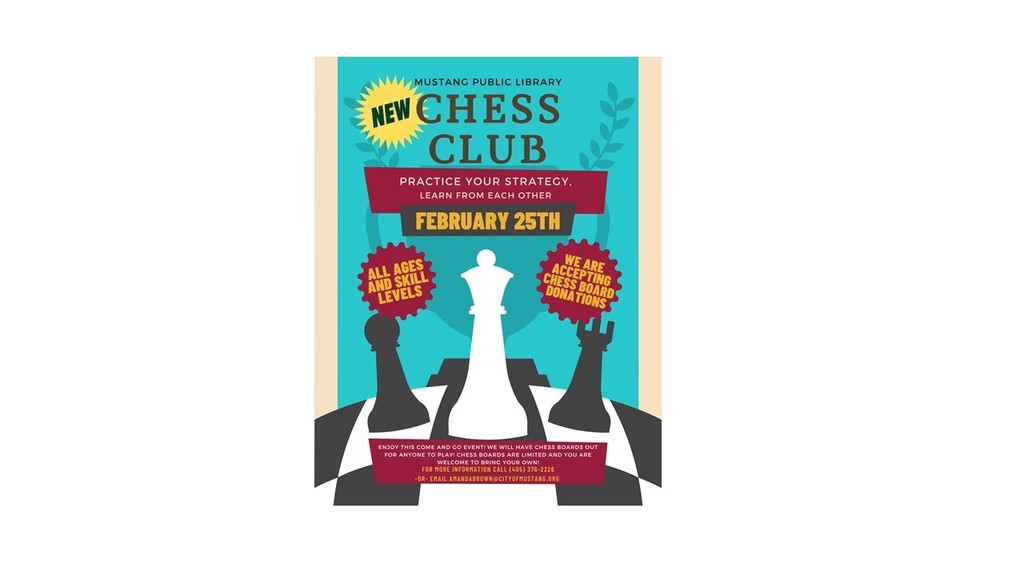 Our Teen Leadership Council has been working hard on their booth for the Friends of the Mustang Public Library Chocolate Festival! Do you have your ticket yet? $10 for 10 servings! Tickets are for sale at the library front desk!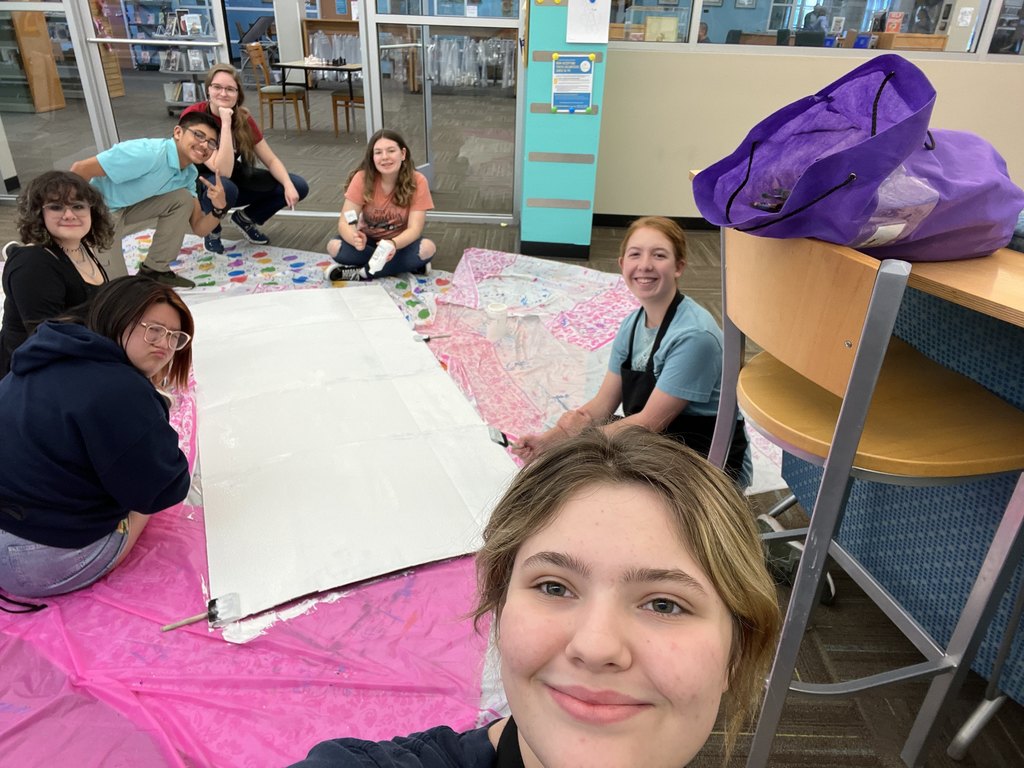 Need a great Valentine's Day gift idea? Tickets now on sale in the library.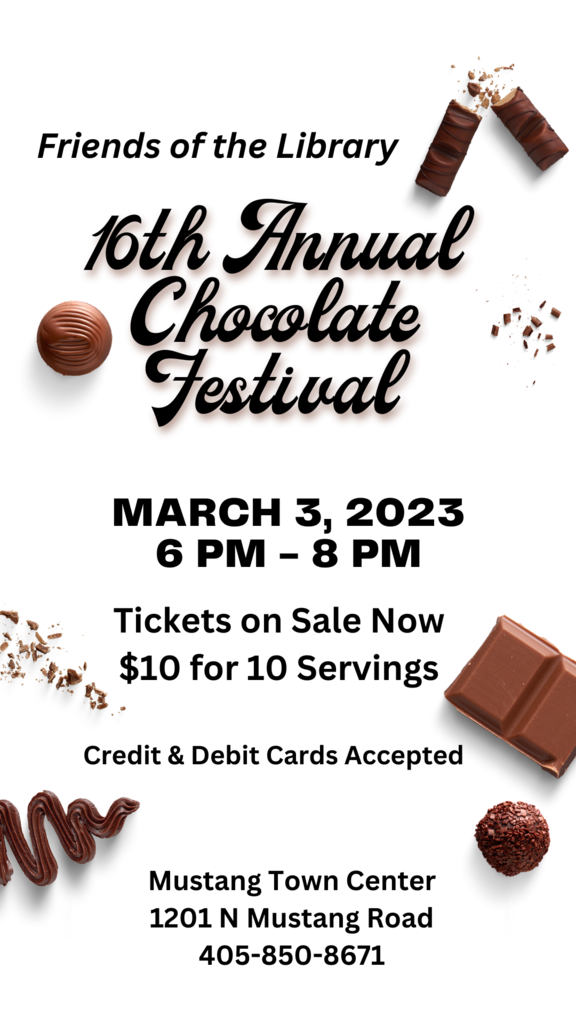 Come pick your book club copy up today. Meet and discuss the book while enjoying coffee and snacks on Tuesday, March 7, 2023 at 6:00 PM. For adults 18+